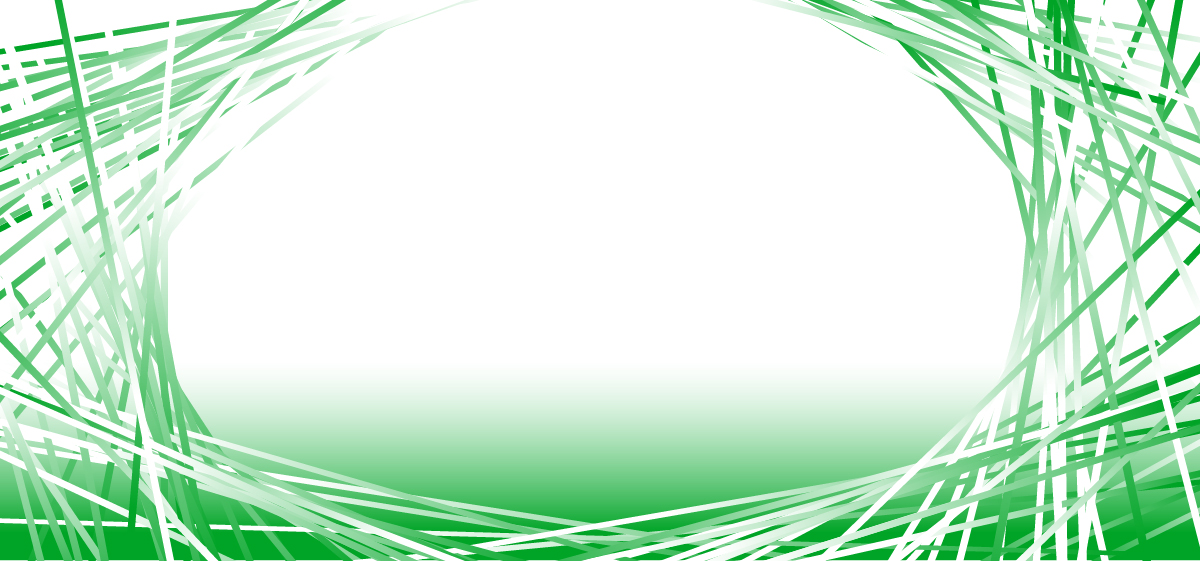 IDMC-13 Families Day Webinar
Clinical trials have already begun
Myotonic Dystrophy: The Development of Therapeutic Drugs and the Future
Saturday, June 25, 2022, 9:00 am (JST)
Commemorative Event at the International Myotonic Dystrophy Consortium Meeting (IDMC-13)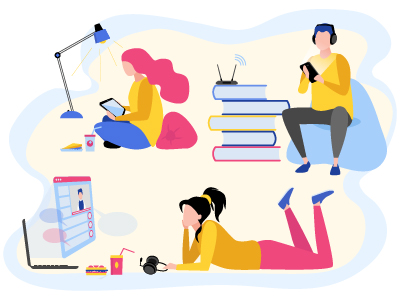 Online webinar with consecutive interpretation in Japanese and English
This will be a Zoom webinar event. You can join online with Japanese and English interpretation services.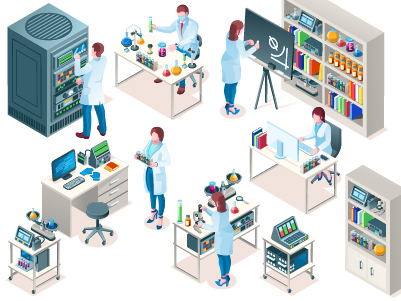 Lecture on therapeutic drugs that are already in or close to clinical trials
Cutting-edge pharmaceutical development will bring hope to patients and their families. Patients, families, friends, as well as doctors, researchers and pharmaceutical companies, etc. are all welcome to participate.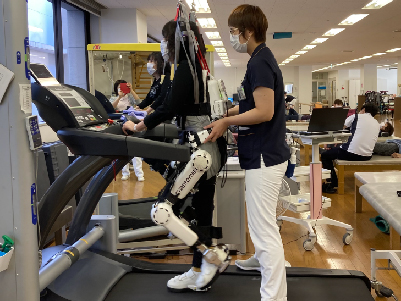 What is HAL, the robotic suit for medical use?
What is the combination remedy with therapeutic drugs?
There will be a presentation about HAL, a medical robotic suit, which is supposedly effective for myotonic dystrophy.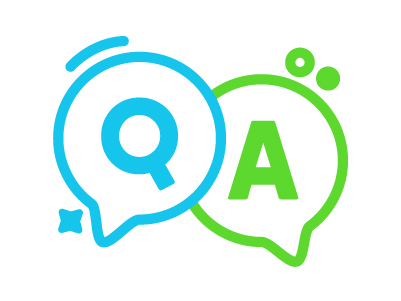 Let's join a Q&A session
We will use the Q&A feature of Zoom. Consecutive interpretation is provided, so you can ask questions even if you speak a different language.
*We may not be able to answer all questions due to time constraints.
.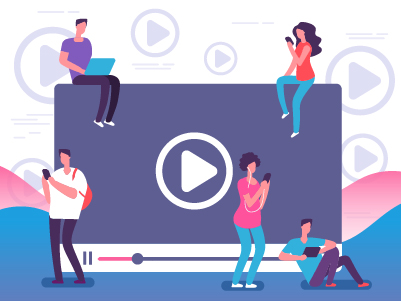 Attendee-only video access
An on-demand video recording of the event will be available for two months after the conference.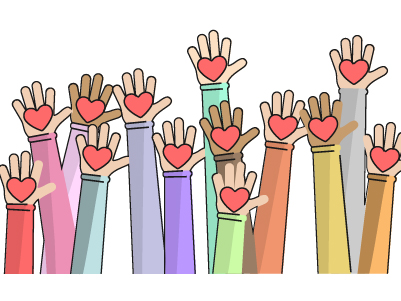 We would appreciate your donations!
To support our future activities, donations will be greatly appreciated. Please feel free to donate any amount you feel comfortable with.
Program

IDMC-13 Families Day Webinar "Clinical trials have already begun" Detailed Program
*The above times are Japan time (JST). Please confirm the time in your region.
AMO Pharma
Mike Snape, CSO
AMO-02 for congenital myotonic dystrophy: an update on progress

Avidity Biosciences
Lisa Ackermann, PhD, SVP Clinical Development.
Avidity: Ongoing Clinical Trial for DM1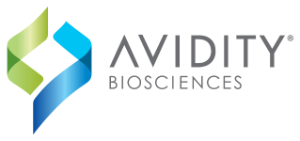 Dyne Therapeutics
Molly White, Vice President, Global Head of Patient Advocacy and Engagement
Advancing The Treatment Paradigm for Myotonic Dystrophy Type 1

Department of Neurology, Osaka University Graduate School of Medicine
Masayuki Nakamori, MD., Ph. D.
An investigator-initiated clinical trial (MYD-0124) for treatment of myotonic dystrophy in Japan
National Hospital Organization Niigata National Hospital,
National Hospital Organization Sendai-Nishitaga Hospital
Takashi Nakajima, MD., Ph. D. and Toshiaki Takahashi, MD., Ph. D.
Innovative motor learning therapy with the wearable cyborg Hybrid Assistive Limb, HAL for neuromuscular diseases, including myotonic dystrophy
Houston Methodist Neuroscience Research Program
Tetsuo Ashizawa, M.D.
Clinical Trials in Myotonic Dystrophy and Beyond
Apply
Closed
Notes
You will need Zoom to participate.
Q&A sessions will be conducted via Zoom's Q&A feature.
If you set your smartphone to block incoming calls, please make sure to receive mails from @dm-family.net and @zoom.us before registering.
Contact Us
Myotonic Dystrophy Patients' Group of Japan (DM-family)
contact[at mark]dm-family.net
https://dm-family.net/
We only accept inquiries by email. Please note that we cannot respond to questions concerning Zoom operations.
The 13th International Myotonic Dystrophy Consortium Meeting
https://idmc13.org/
Myotonic Dystrophy Patients' Group of Japan (DM-family)
https://dm-family.net/